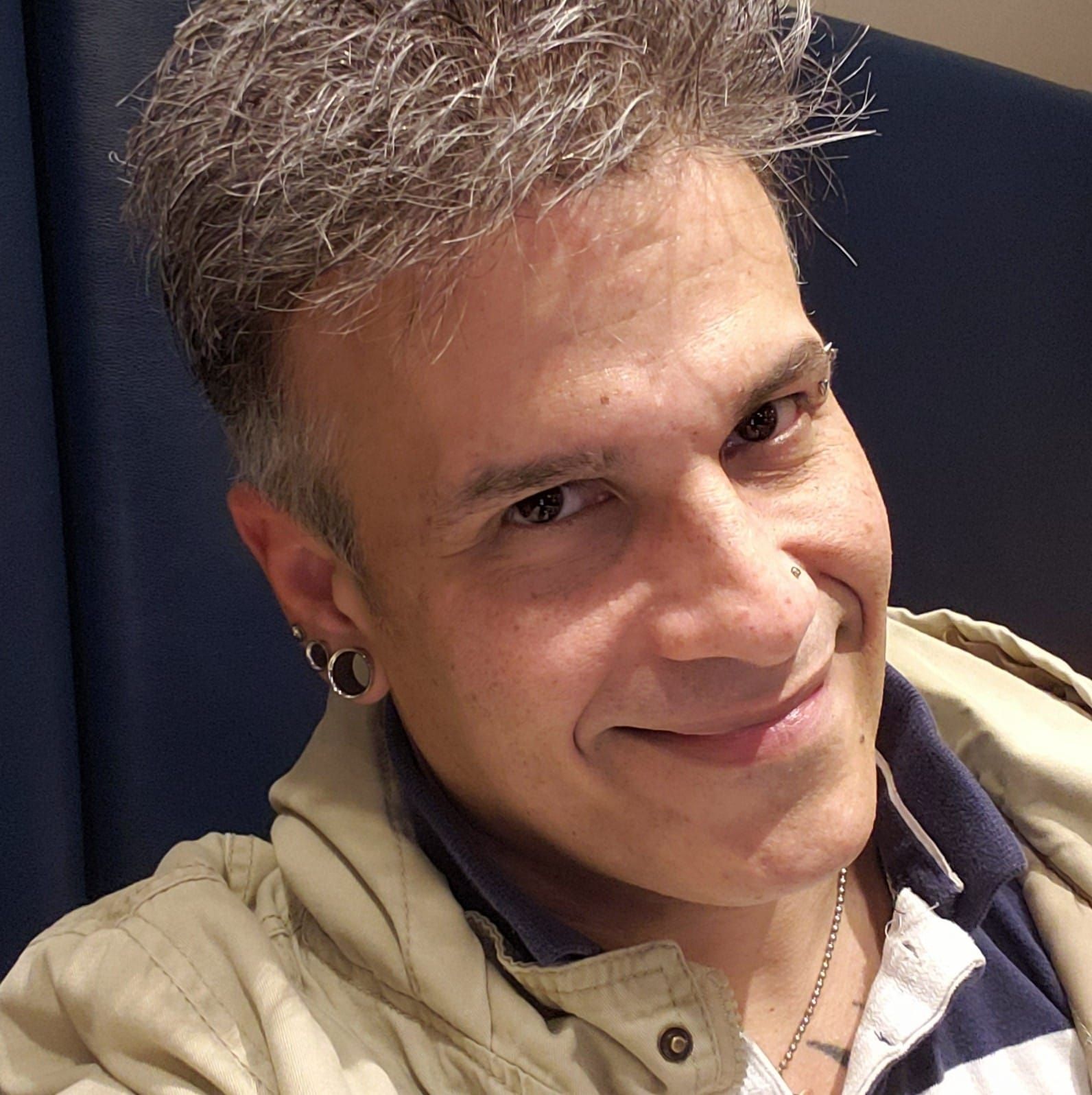 Ruben Gonzalez
Spiritual Classifieds CEO
The spiritual community has been discussing, wanting, and needing a specialized network just about spiritual and holistic services to reach more people. We were trying to find a better and more effective way to share our healing gifts, and serve others without limitations, belief systems, programming, control, and censoring. We needed a space where we could express, serve, offer our gifts and spiritual abilities with freedom, to open the big door for people to see and find exactly the spiritual services they wanted, wherever they wanted, and whenever they wanted. Thinking about that concept, and what both parties needed. Ruben, Spiritual Classifieds CEO, decided to develop a worldwide spiritual directory called Spiritual Classifieds, easy to use for people in need, with the best options available for spiritual practitioners to open their doors and eyes to local people. People that didn't know about their services can see now they exist within miles of their location.
Spiritual Classifieds offer the best search engine to help you find exactly the spiritual and holistic services you are looking for within some miles from your location. Check their profiles, see what they offer, and find the right choice for you. We encourage you to leave a review after trying out their services, which will help other customers like you to choose the right spiritual practitioner, following your guidance and for our members to give you always a better service.
When people look up for a spiritual or holistic practitioner in search engines, our content appears and we funnel the best matches to you. Spiritual Classifieds takes care of the SEO so that you as a practitioner can help more people to heal.
Easy to join, no difficult forms to fill, difficult apps, interviews, calls, evaluations, or approvals to be part of us. Just choose the options and features that best fit your practice or business and you are on the road.