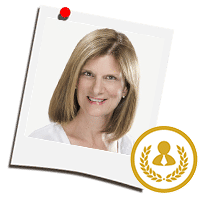 ---
Specializing in Spiritual Enlightenment and Self-Realization teachings, mentoring and emotional healing to release past trauma and limiting mindsets on your road to spiritual liberation.
For over three decades, KumariDevi has led life-changing meditation retreats worldwide. She's an expert at reading energy, and with her peerless intuition, allow her to guide you into your higher self for personal transformation.
Balance your body, mind and spirit to open your heart and live a happy and enlightened life.
---