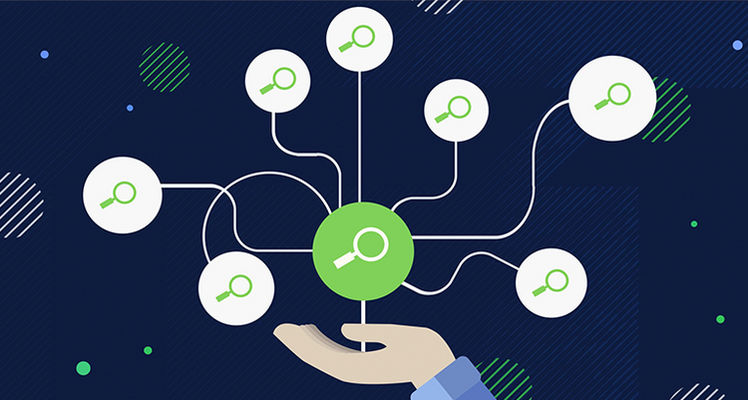 ---
As client, finding the right spiritual practitioner should not be a difficult task to do if you know where and what to look to find the right practitioner. Here are some questions Spiritual Classifieds recommend you should ask yourself or them to get exactly the service of excellence you need. Some questions compensate others, for example, years of experience. Not necessarily because the business have twenty years of experience, they should be offering the best services, there are other factors that makes a one year experience business better than others for example, what people say about them. But first, establish your parameters for what exactly you are looking for, what is more important for you and look for the right questions to ask and answers to hear or read to make your decision. Questions like…
What previous clients have to say about their services. Read their reviews if they have. There are some categories to look in the reviews section that could give you a full picture about their quality services like, overall rating, expertise, service, results, responsiveness and communication.
Sometimes even their picture can give you a feeling of peace and the kind of energy they project.
Look for albums in their profile, some of our members offer pictures about their practices showing what they do and offer.
Look for videos if they are available, some practitioners upload their videos performing their practices. That offers a very accurate idea of what they are about and how they feel.
The about field in their profile is very important, there is the place where they describe their services with more details.
Ways of payment
Look for badges and logos in their profile, they offer more credibility to their businesses.
These are some of the most important things you should look to get better results at the time of looking for your ideal spiritual practitioner services. Together, not just one will guide you to the right service you are looking for.
---